Back Pain FAQ From Your Harrisburg Chiropractor
Ranging anywhere from mild to excruciating, back pain is a unique and personal experience for each patient. Our chiropractor at Skocik Chiropractic in Harrisburg is the area's leading specialist for diagnosing, treating, and healing patients' upper, middle and lower back pain.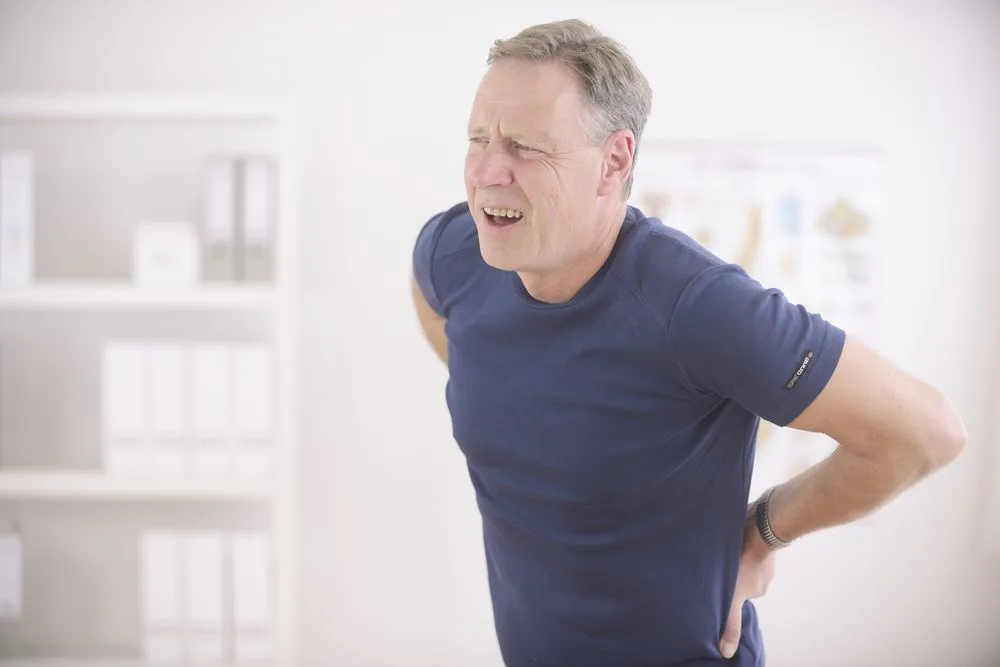 What Are the Kinds of Back Pain?
The location of the pain is a primary distinguishing factor of back pain. It is also characterized by the type of pain a patient suffers. From the location standpoint, back pain can be specific to the upper back, middle back, and lower back.
Upper Back Pain
Upper back pain is usually very painful, but fortunately, not very common. It is generally the result of muscle irritation or a disc injury, which is rare.
Middle Back Pain
Pain in the middle back, the area ending at the base of the rib cage, is also uncommon. It can happen as the result of strain or injury to muscles, ligaments, and discs in the area. Poor posture can also cause this type of back pain.
Lower Back Pain
Pain in the lower back, or lumbar spine, is the most common back pain. Since the lower back is the base for the upper body, it enables motion such as bending and twisting. Pain in this area is usually the result of injury or strain to the muscles, ligaments, joints, or discs.
What Are the Symptoms of Back Pain?
Giving the chiropractor an accurate description of the type of pain you are feeling is important for quick diagnosis and correct treatment. You may experience any one of the following:
Mechanical Pain: This is the most frequently experienced type of pain and is usually isolated to the lower back. This pain comes from muscles, ligaments, joints or bones around the spinal cord. What you feel varies depending on motion, i.e. sitting, standing, etc.
Radicular Pain: This pain is usually felt as sharp, burning sensation and may be accompanied by numbness or weakness, otherwise known as sciatica. This is the result of a impinged or inflamed nerve.
Referred Pain: This pain moves around, varies in degree, and is sometimes referred to as dull and achy.
What Causes Back Pain?
Any of these can be the cause of back pain:
Nerve roots going to the arms and legs become irritated
Nerves in the discs become irritated
Large muscles that support the spine may become strained
Bones, ligaments, or joints may become injured
How Does Skocik Chiropractic in Harrisburg Treat Back Pain?
Our goal is to treat and alleviate your back pain as quickly as possible. A complete medical history and thorough physical exam are the first steps leading to recovery. Once we have identified the cause of the pain, a course of chiropractic adjustments is effective for correcting the spine's alignment and alleviating the related muscle strain, joint pain, and nerve pain. We have also had good success with massage therapy and spinal decompression therapies.
Schedule an Appointment with Your Harrisburg Chiropractor Today
Our main message to you is this: Don't Suffer! Contact Skocik Chiropractic in Harrisburg today at (717) 540-8448. to learn what it's like to be without pain!