Whiplash Treatment in Harrisburg
An auto accident can be a life-changing event, especially in regards to auto injuries that can result. The fact is that both small and large collisions can put serious stress on your body, with whiplash as one of the most common injuries from all auto accidents. The key is to get the treatment you need as soon as possible to prevent long-term injury and speed the healing process. Thankfully, Skocik Chiropractic is here to help treat your whiplash and help you make a full recovery.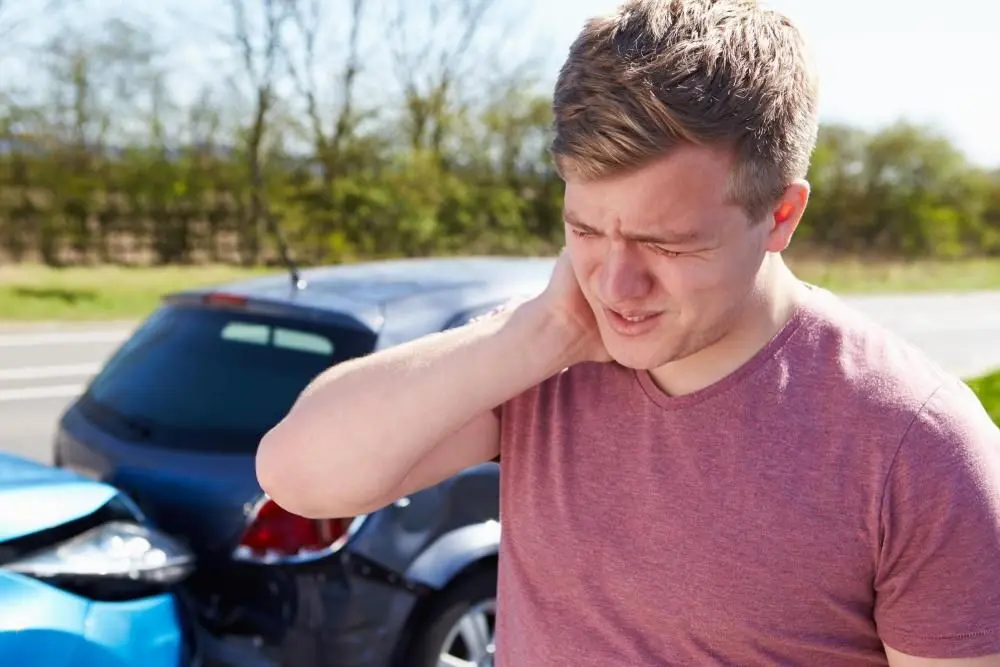 The Danger of an Automobile Accident
Every year in the United States an estimated 2.35 million people are injured or suffer disability from a car accident. Unfortunately, even minor accidents can cause major injuries, with a significant share of these injuries stemming from spinal cord, neck and back injuries.
Perhaps the most common injury is whiplash. In fact, 90 percent of auto accident patients complain of some form of whiplash. It may come as a surprise for many, but many whiplash symptoms only develop weeks after the initial accident. Whiplash is a generalized term to cover may spinal cord and neck injuries, including lower back pain, arm and shoulder pain, muscle weakness, numbness, dizziness, and headache. In other words, whiplash can have a serious impact across the body.
How Skocik Chiropractic Can Help
It's important to understand that chiropractic care is considered the top method you can use to minimize long-term pain and damage from whiplash and other car accident injuries. At Skocik Chiropractic, our team of medical professionals led by Dr. Albert Skocik utilizes their training and experience to correct the damage whiplash has done to you. Dr. Skocik takes a "whole body" approach to chiropractic care for whiplash, and understands how all the working parts of the body, including the muscles, bones, ligaments, tendons, spine, and nervous system are connected together.
With this knowledge, our team at Skocik Chiropractic can apply effective treatment to whiplash through spinal decompression, trigger point massage, and structured exercise programs to target your unique type of whiplash.
We also provide you a clear nutrition program to help you build up strength and ensure that your muscle groups have the nutrients and amino acids necessary for faster repair. THOR laser therapy can also be employed, which helps speed cellular regeneration, reduces inflammation, and helps tissue naturally repair itself.
Whiplash can also leave you unable to work and enjoy the everyday activities most people can enjoy in life. That's why you need a chiropractic care practice like Skocik Chiropractic that can also ensure proper documentation of your injury as you go through the process of worker's comp or during any legal process you may have following your injury.
Contact Skocik Chiropractic Today!
The great news is that as a part of our new patient services outreach, we are now offering a complimentary preliminary spinal examination and a complete analysis of the findings. This preliminary examination consists of a neurological test, a spinal alignment check, a muscle test, a blood pressure test as well as a private discussion with Dr. Albert Skocik to discuss the results. You'll then have a better idea of what kind of treatment is necessary for your specific whiplash injury.
If you're interested in your free preliminary spinal examination for whiplash in Harrisburg, it's time to contact us today at (717) 540-8448 or visit us at our office in Harrisburg at 5431 Jonestown Rd, Harrisburg, PA 17112.