Chiropractic Care and Treatment in Harrisburg
Skocik Chiropractic is your home for back and neck pain treatment in Harrisburg. For more than two decades, patients have turned to Dr. Albert Skocik for relief from chronic and acute pain.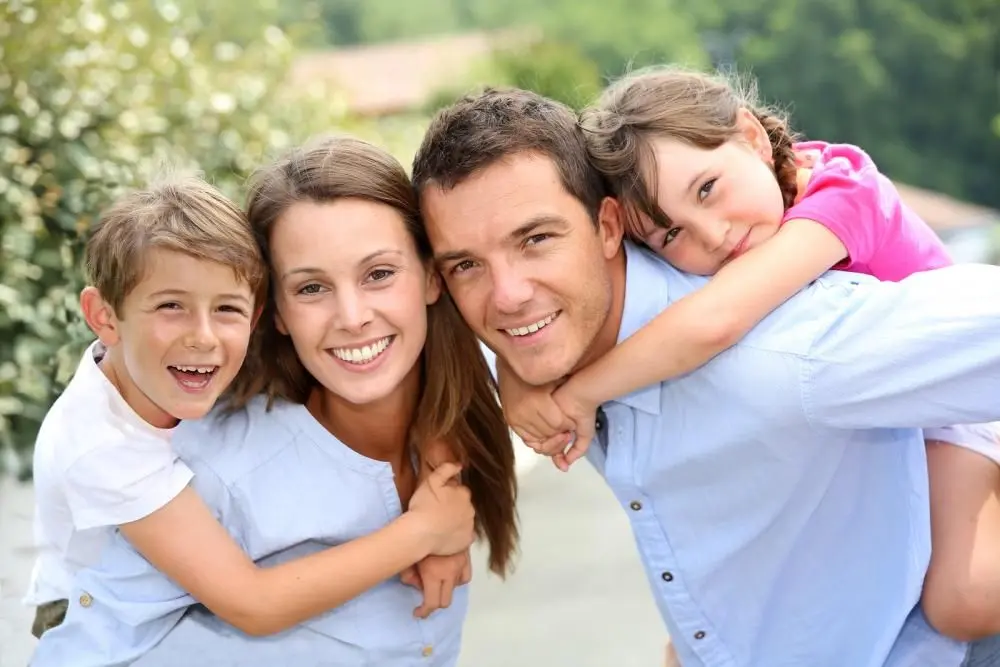 Many of our patients suffer auto accidents injuries, muscle sprains and strains, and workplace injuries that cause difficulty completing everyday tasks. Instead of treating symptoms with medication, we take a non-invasive, non-pharmaceutical approach to heal the body naturally and produce long-lasting results for a lifetime of good health.
Using state-of-the-art diagnostics, including iTech medical testing, we evaluate your musculoskeletal health and measure the effects of neck and back pain on the rest of your body. With this data, we can recommend treatments for improving your symptoms and protecting your future health.
Spinal Decompression
An injured spine can cause problems throughout the body, including pain, stiffness, headaches, mobility issues and more. Spinal decompression involves pulling apart compressed discs, relieving pressure and pain as a result. This treatment is both gentle and effective, especially for treating auto accident injuries and patients with pinched nerves.
Acupressure
Acupressure is another technique we use to relieve back and neck pain. Similar to massage therapy, acupressure targets specific areas of the body, releasing tense muscles and improving blood flow. Many patients experience immediate and long-lasting pain relief after undergoing acupressure treatment.
Auto Accident Injury Relief in Harrisburg
If you've been injured in an auto accident in Harrisburg, don't wait to get the chiropractic care you need. Even minor fender benders can result in chronic neck and back pain if left untreated. Chiropractic care can realign your spine and bring much-needed pain relief.
Whiplash
A common injury from auto accidents, whiplash is associated with neck pain, muscle stiffness and recurring headaches. There's no need to suffer when Dr. Skocik is just a phone call away.
Sciatica
This painful condition characterized by a numbing or radiating pain in the lower back, buttocks and legs can be treated with chiropractic care. After all, sciatica is the result of spinal misalignment pressing on the sciatic nerve, and realigning the spine is what chiropractic care is all about.
Back Pain
Chronic back pain can limit your ability to work, play or perform basic daily tasks. Our chiropractor can perform the non-invasive adjustments necessary to get your back on track.
Fibromyalgia
If you're one of the 400 million people worldwide who suffer from fibromyalgia, you can treat the pain from this mysterious ailment with holistic treatments such as chiropractic adjustments and massage therapy from Dr. Skocik and his team.
Carpal Tunnel Syndrome
Often caused by repeated motions such as typing or texting, carpal tunnel syndrome sometimes requires surgery. Fortunately, by choosing Skocik Chiropractic, you may be able to find relief without surgery.
Contact Our Chiropractor in Harrisburg
If you experience back pain, neck pain or other symptoms that won't go away, please contact Skocick Chiropractic online or call our Harrisburg office at (717) 540-8448 to set up your free initial consultation.