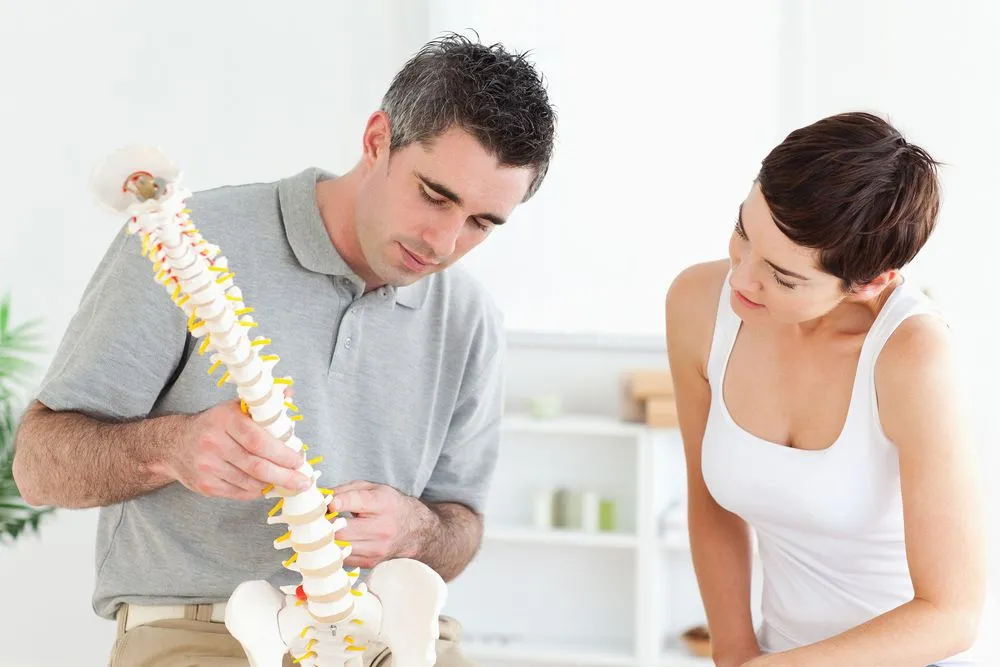 If you are like many people, you would like to know more about your chiropractor and chiropractic services, but you may be uncertain which questions to ask. Here are a few questions you should ask your chiropractor.
Important Questions to Ask Your Chiropractor:
What services do you provide?
Skocik Chiropractic, in Harrisburg PA, provides a range of services, including chiropractic care and spinal decompression, pain management, massage, neuropathy treatment and nutrition services. Services include worker compensation rehabilitation plans and treatment for auto accident injuries, such as sciatica, whiplash, shoulder injuries, seat belt injuries, and other musculoskeletal problems. The best chiropractors offer advanced services, such as THOR laser therapy that uses the energy of low-level lasers to accelerate tissue healing and relieve pain and inflammation.
What other services do you provide?
Aside from these basic services, chiropractic care includes inferential electrical muscle stimulation, mechanical traction, microamperage neural stimulation, Thor photobiomodulation (PBM) therapy aka low level laser therapy, Hako horizontal therapy, cryotherapy, moist heat therapy, diathermy, and work hardening rehabilitation programs. These physiotherapy services help optimize the therapeutic effects of chiropractic care.
Do you provide complimentary preliminary spinal examination and a report of your findings?
Your chiropractor should provide a complimentary preliminary spinal screening and report of the findings; some restrictions may apply. The preliminary spinal screening includes a spinal alignment check, a neurological test, a blood pressure test, a muscle test, as well as a private discussion with the doctor to discuss your results.
Do you provide a customized treatment plan for all your patients?
Every patient your chiropractor sees is unique. One patient may suffer from a single musculoskeletal problem but otherwise be in good health, for example, while another patient may have chronic pain. A quality chiropractor will develop a customized treatment plan to optimize the outcome for every patient he or she sees.
What can I expect during my first visit?
You will have to fill out patient forms that cover your medical history and information about your current symptoms. Next, you will have a one-on-one visit with the chiropractor, who will discuss your current concerns and review your symptoms.
Are x-rays necessary?
X-rays may be necessary to determine the underlying cause of your pain. While x-rays are not always required, they may be necessary for an accurate diagnosis. We offer digital x-rays in office.
Do you provide preventive care?
Preventive care helps you avoid injury and illness. You may not realize it, but your chiropractor is an important part of your preventive care team – your chiropractor can help you maintain spinal alignment and core strength to prevent backaches, neck pain, shoulder pain, sciatica and more.
Get Care From Your Harrisburg Chiropractor
Dr. Skocik has treated more than 20,000 patients in the area since May 1989. Skocik Chiropractic is conveniently located at 5431 Jonestown Rd in Harrisburg, PA. Make your appointment today by calling (717) 540-8448.