Back Pain Treatment from our Harrisburg Chiropractor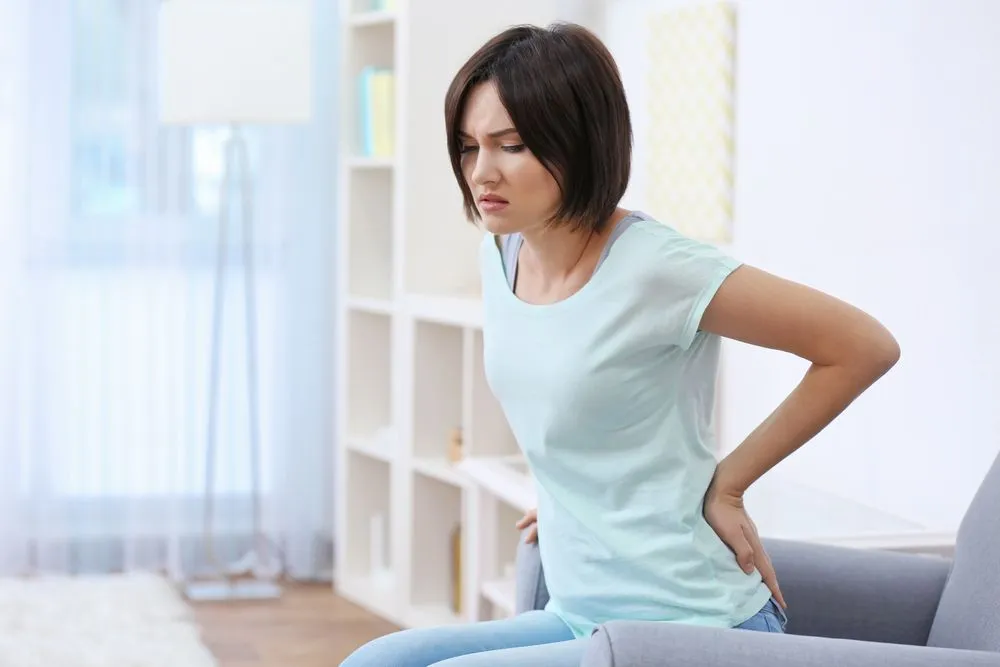 Back pain seems to be everywhere these days, with an estimated 80% of Americans expected to suffer from it at some point. That doesn't mean it should be accepted as a part of your daily existence that you have to "just live with." If you're struggling with the debilitating effects of back pain, rest assured that you can probably avoid intimidating methods such as major surgery. That's because you can get the relief you seek through the safe, conservative care at Skocik Chiropractic in Harrisburg, PA.
Which Part of Your Back Hurts -- and Why?
Although the spine is a single column of articulated vertebrae, it is often described in terms of three recognized zones. The cervical spine includes the vertebrae of the neck and shoulder region, while the thoracic spine includes most of the vertebrae that attach to ribs. The lower part of the spinal column, the lumbar and sacral spine, defines the curve of your back near the waistline. Any of these areas are vulnerable to age-related degeneration that alters your biomechanics to produce back pain. For instance, if bulging discs cause a loss of space between vertebrae, the connecting joints may become inflamed and arthritic. Poor spinal alignment can also cause muscles to experience unnatural strain.
As for specific regions of the back, upper back pain may be related to poor head posture, whiplash, or other issues that radiate pain from the neck. Poor workplace ergonomics or seat belt injuries can twist the thoracic spine, producing mid-back pain. Pregnancy, obesity, chronic misalignment, or violent jolts can cause herniated lumbar discs, muscle strain, and low back pain.
How Our Harrisburg Chiropractor Treats Back Pain
Our Harrisburg chiropractor, Dr. Skocik, can relieve your back pain without major surgery or drugs. Chiropractic treatment can normalize your vertebral alignment to control joint and muscle pain, while spinal decompression can relieve the pain caused by herniated or bulging discs. We may also administer massage therapy to un-clench tight back muscles and/or laser therapy to ease pain and speed tissue healing. Physical therapy can also prove valuable for helping you get over a painful back injury, while ergonomic and lifestyle changes let you keep future back pain away. Our chiropractor may prescribe any or all of these techniques as part of your personalized back pain management and spinal wellness plan.
Schedule an Appointment with our Trusted Harrisburg Chiropractor
Life's too short to "just live with" back pain -- or any other kind of pain. Call Skocik Chiropractic today at (717) 540-8448 to have your spine evaluated by our Harrisburg chiropractor.