Detox, the ultimate body cleanse
Detoxing your body for better health has been around for millennia in different cultures and medicine disciplines. However, detoxification isn't something to dive into lightly by embracing a diet that may or may not be good for your particular body, well-being, or physiology. It is best to seek nutritional counseling, so that you are provided with the best plan and strategy that will help you create the relationship to your body that you desire. There are several kinds of diets: simple fruit and vegetable diet, a diet of smoothies or juices, and eliminating sugar.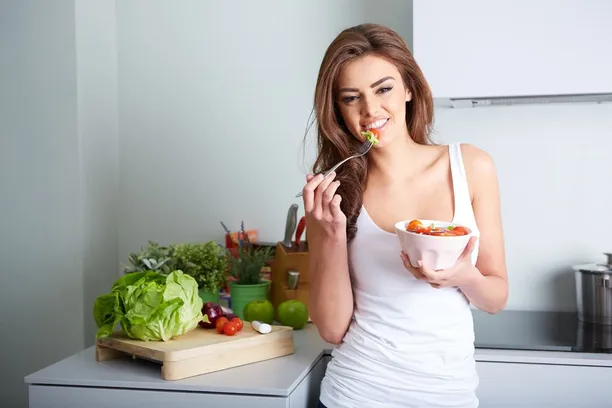 Detoxification is cleansing the blood by removing impurities in the liver, kidneys, intestines, lungs, lymphatic system, and skin. Detoxification can protect you from disease, transform your health, and renew your body.
Properly done it is about cleansing, resting, nourishing, and rejuvenating. It is about working with the diet and meditation (and sometimes journaling) from the inside, and doing things like bathing, yoga and skin brushing on the outside. It should be a plan to remove and eliminate toxins that harbor ill health. Eliminate foods like sugar and alcohol that deplete you. Then in the next step feeding your body healthy nutrients. It begins by resting the organs through fasting, this may mean something like simple diet. It is best to consult a professional as to how stringent you're eating becomes during this phase, something too extreme may put your body in shock rather than gently allowing it to rest. Then it moves into stimulating the liver, intestines, kidneys, and skin to drive toxins from the body. Begin to refuel the body with healthy nutrition.
A detox diet can be eating plenty of fiber, cleansing the liver with herbal remedies that contain dandelion root and milk thistle, taking Vitamin C, drinking lots of water and by breathing deeply to circulate oxygen in your system.
What are the signs that you might need to consider a detox: unexplained fatigue, sluggish elimination, allergies, irritated skin, puffy eyes, bloating, mental confusion, and / or a low-grade infection.
Seek some help with a detox plan with Skocik Chiropractic at harrisburgchirodc.com